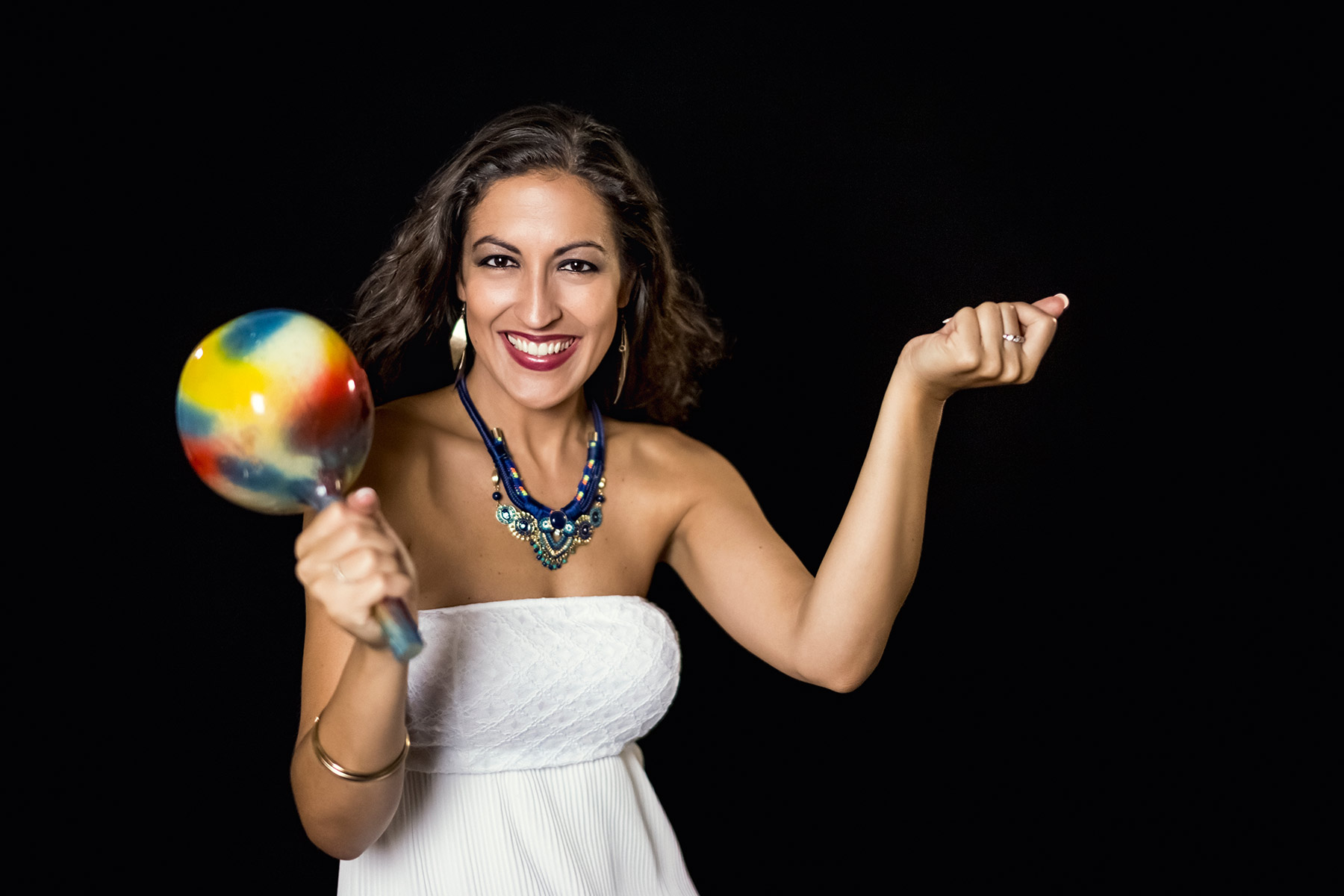 Carla Natascha | Salsa • Latin • Pop • Music
Tropical Passion with Power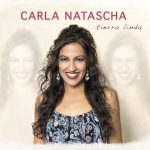 Carla Natascha – Sólo Tus Besos
Einfach anmelden und keine Konzerte mehr verpassen!
Sign up for free and stay informed!
Entdecke aktuelle Neuigkeiten, Aktionen von Konzertkarten uvm.

You will discover the latest news, concerts tickets promotions & much more.
Carla Natascha´ s Tropical Band

Salsa • Merengue • Cumbia • Chacha
 TIERRA LINDA
The Latin Album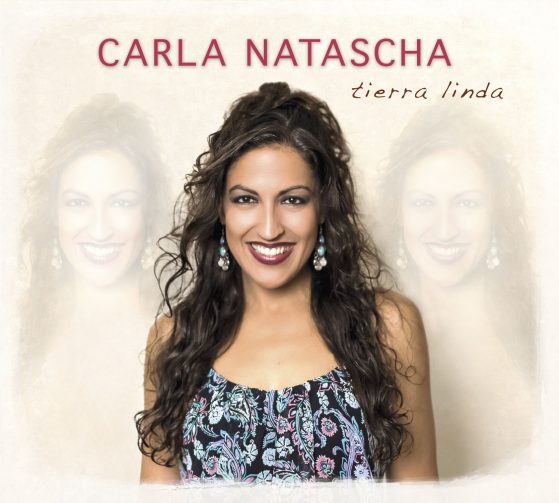 ACADEMY |TRUST YOUR VOICE

REFERENZEN
(English-soon!)
• "Mit ihrer kraftvollen, vielseitigen Stimme präsentierte Carla Natascha Lieder der Stimmungslage der Songs angepasst mal theatralisch, mal sinnlich und erotisch (…) Das Publikum war begeistert!" Erhard Hahn ("Nahe Zeitung", Deutschland)
• "Eine selbstbewusste Frau, die in Österreich und im Ausland stark auftritt"  Olga Sancha ("Cultura Latina", Wien)
• "Carla Natascha & Band präsentierten ein wunderschönes Konzert. Es war ein Musikabend, an dem Musik gespielt wurde, an die man denkt, wenn man Lateinamerika hört. Bekannte Lieder aus Kuba, Mexiko, Brasilien. Es war eine Reise durch das musikalische Südamerika: Samba, Salsa, alles wurde geboten. Carla Natascha Stimme gibt dieser Musik den authentischen Anstrich."  T.A. Tacer (Online Magazin, Wien)
• "Carla Natascha was born to sing." Maria Taramona ("Cultura Latina", Wien)
JOIN US | SOCIAL NETWORKS
Carla Natascha interview
in Cultura Latina Magazine
Carla Natascha captures the applause and wins over the hearts of the audience with her unique performance. Her powerful voice, dance, charm as well as her passion are only a few of the qualities that characterize this versatile artist.
Several years of experience on stage makes Carla Natascha a complete artist that offers, together with her exceptional band, powerful performances full of Caribbean flair, elegance, sensuality and joyfulness. Her ensemble of renowned musicians from all around the world could be admired many times in the traditional Viennese balls, in several European festivals and theaters.
Carla Nataschas brandnew Album TIERRA LINDA is now available – CULTURA LATINA Magazine has the reportage: Order it now!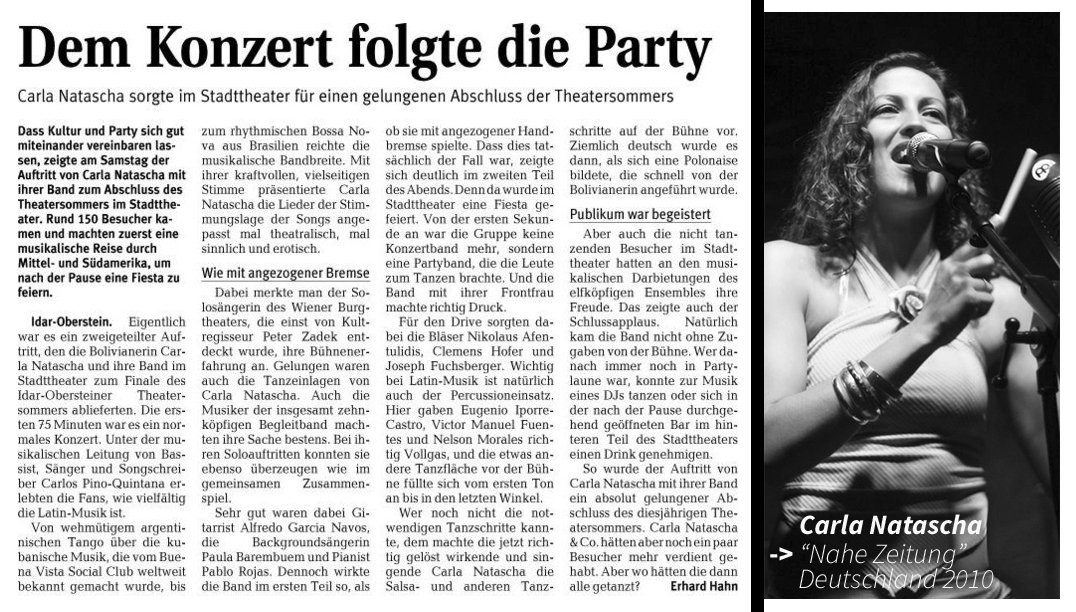 PHOTOS
Past events
 GALAS Austria & Germany & Liechtestein
 • ICON Vienna
 • Galadinner-OFID-OPEC
 • KOKON Congress Center
 • Österreichischer Franchise Verband (ÖFV)
 • EMO Hannover
FESTIVALS  Austria & Germany
• Singer-und Songwriterinnen/ Trova Sur
• Altstadtfest-Linzergasse, Salzburg
• Wiener Silvesterpfad / Prater Wintermarkt
• Days of Swing & Wine, Metropol, Vienna
• Strandklang Mole West, Neusiedl am See 
• Theatersommer Idar-Oberstein, Germany

CONCERTS
• ICEP Charity Concert – Kabarett Simpl 
• Louie Austen´s Christmas Concert – Metropol, Vienna
• PULS Charity Event, Wiener Rathaus
• Gran Concierto del Alba, Theater Akzent 
• Theater am Spittelberg
BOOKING
T: +43 699 19304041
booking(at)carlanatascha.com
Mo till Fr 10:00 – 16:00
(at) is @ (E-Mail)